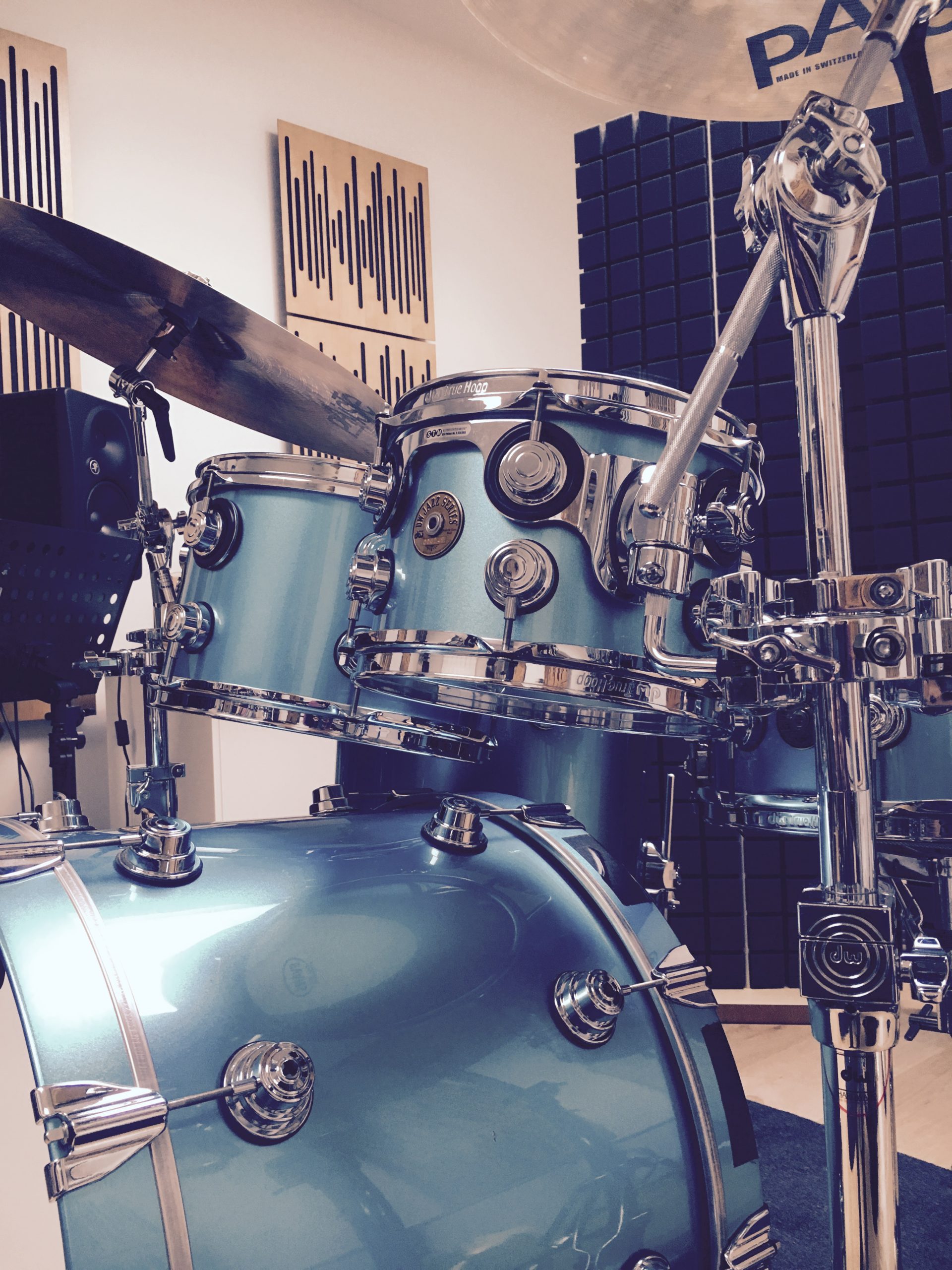 Private lessons - One to One
I'm teaching at my studio in Antwerp. It's equipped with professional drumsets, a sound installation and even recording equipment.
Anyone who wants to learn more about drumming is welcome. It doesn't matter if you're a beginner who's just starting to learn the drums or if you're an intermediate/pro player who wants my help in achieving some new goals.
Your goals are my goals!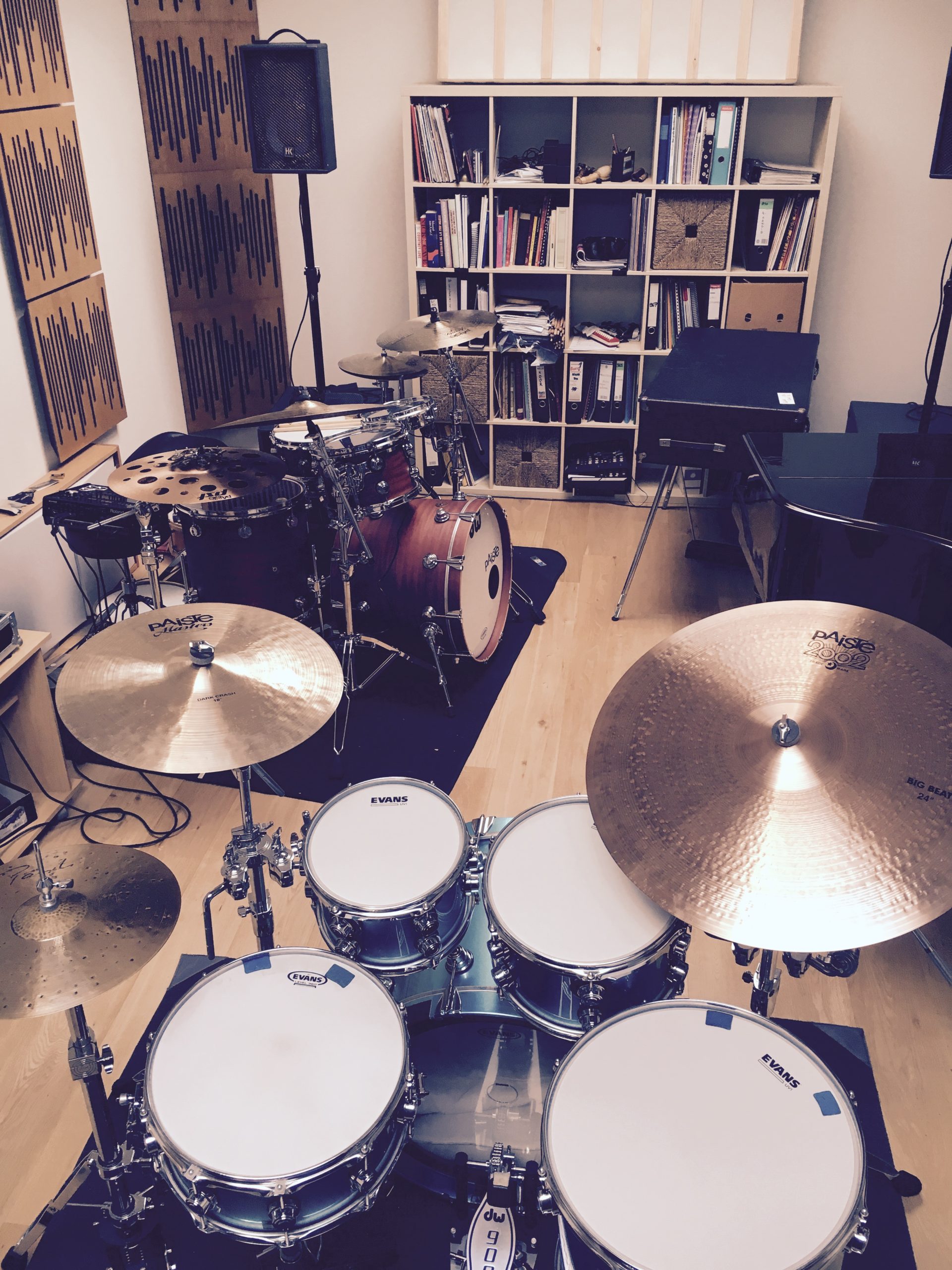 There are 3 formulas.
I usually suggest to start with 45 min lessons. That way we have enough time to go over different subjects, so you clearly understand what and how to practice. 
If you're already more advanced and really want to dig in certain subjects, then 60 min is great.
For younger kids, I suggest 30 min.
30 min / € 27     
45 min / € 40    
60 min / € 53